Water Systems
And Supplies
Offering more than just great coffee! Our water coolers will give you and your staff something to talk about during breaks.
To get a proposal, fill out all of the fields below. You'll then be provided a downloadable proposal. We look forward to serving you soon.
Filtered Water
for Your Break Room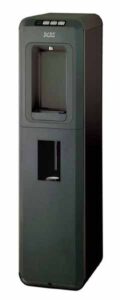 We know that coffee isn't the only thing needed for your workplace break room or office kitchen. For that reason, our services extend beyond coffee to supply you with the resources you need. One of those resources is our filtered water system.
We all know that filtered water comes in all shapes and sizes. From tiny plastic bottles to those heavy jugs of water, there are issues with both of these options. Plastic water bottles just feed landfills and take anywhere from 20-500 years to break down. Plus, by the time the water gets to you, any sense of freshness has long since gone. With the larger jugs of water, you still run the risk of running low, ordering more, etc.
Our filtered water machines give you an endless supply of fresh-tasting, clean water for teas or just to stay hydrated.
We can provide floor or countertop models. We provide state-of-the-art water services with multi-stage filters compatible with your specific geography. Whether you want hot, cold, or ambient water, we'll make sure you have as much as you need.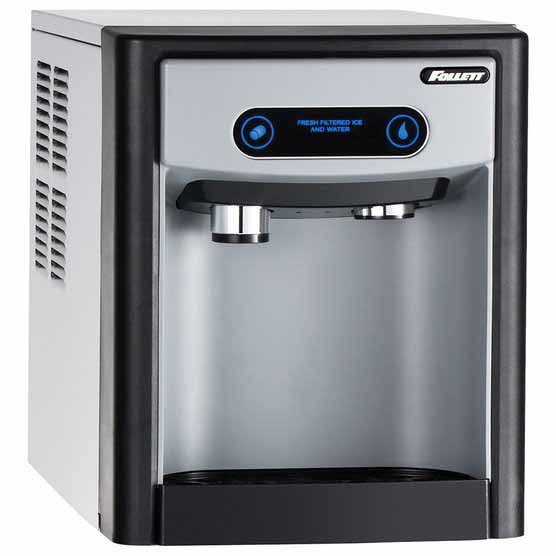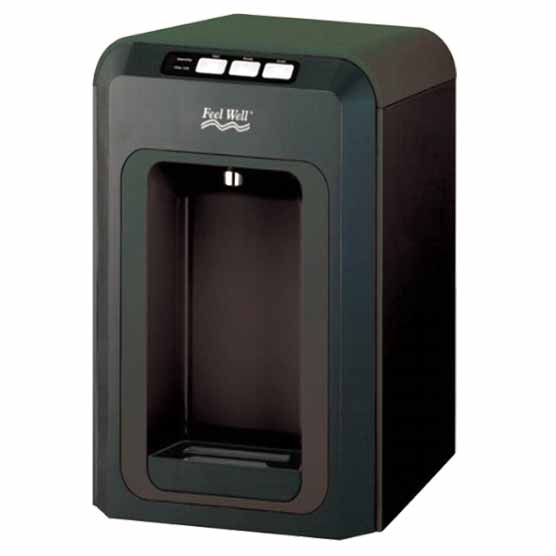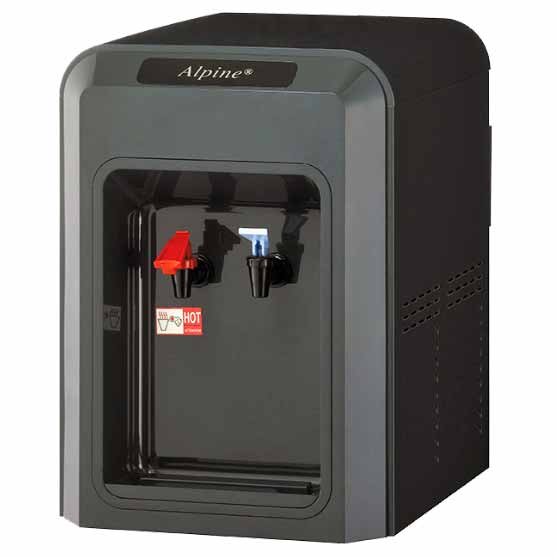 When you want to stay hydrated, protect yourself and the environment, let us supply you with an ADA compliant, totally bottle-less solution for fresh drinking water.
Simply hover your finger above the button and your choice of water (hot or cold) will begin flowing.
Our coolers use ultraviolet, in-tank UV sanitization along with reverse osmosis and RO Ultra UF Filtration. Match that with our leak-proof valves and instant shut-off protection, and you have one of the most reliable coolers in the market. Besides peace of mind, you'll have some of the best tasting water you'll find.
Contact the staff at JavaTap for one of our water systems to help create the perfect break room or corporate kitchen.
Brands
We Regularly Carry
These are some of the brands that we carry regularly, and many others to meet your particular workplace needs.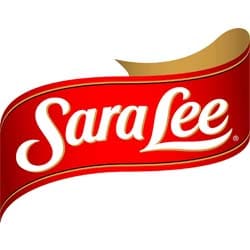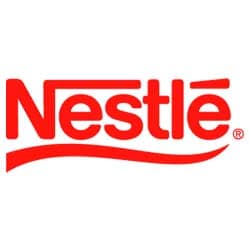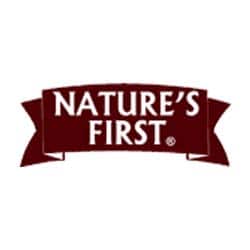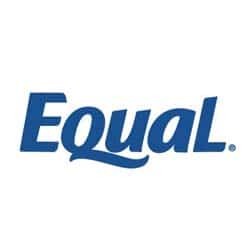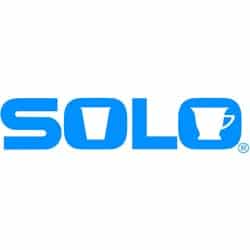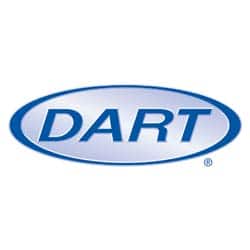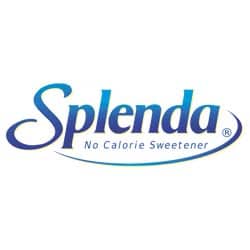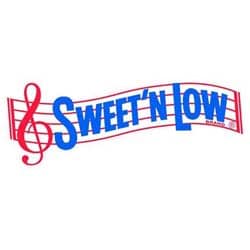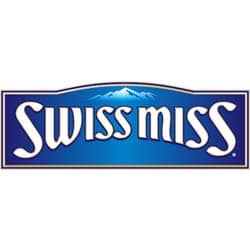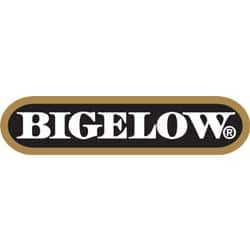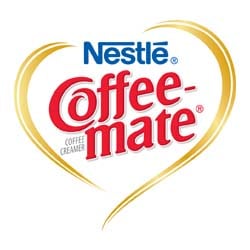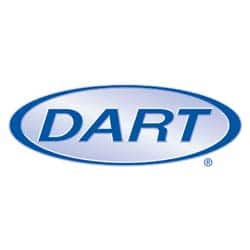 All The Supplies Your Coffee Shop Needs
At JavaTap Coffee, we do more than just supply great coffee machines. We bring everything you need to have coffee your way. Our team will make sure you have all the supplies you need including:
Creamers
Sweeteners
Cups
Paper goods
Teas
Other necessary supplies
Having the right condiments makes all the difference. That's why we provide all the supplies you need to create the perfect cup of coffee. We offer a wide variety of high-quality coffees in many popular flavors and even hot chocolates.
Doing Good Things
A portion of our proceeds are donated to the Fisher House and the Breast Cancer Research Foundation.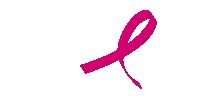 Contact Us
4154 Silver Peak Parkway, Suite E, Suwanee, GA 30024
Mon - Fri: 9:00 - 5:00
For more detailed queries, please fill out this form.