The Best Coffee Begins with
The Best Beans
If you have a great-tasting cup of Joe, it can make your day more bearable when faced with traffic, meetings that could've been emailed, or, you know, people.
To get a proposal, fill out all of the fields below. You'll then be provided a downloadable proposal. We look forward to serving you soon.
What makes a
great cup of coffee?
Fresh coffee beans. One of the reasons our coffee machines produce such great coffee is because each cup starts with the highest quality and premium roast beans from all over the world. Your automated barista only grounds the beans once a selection is made, so you get the rich flavor of fresh ground coffee every time.
Plus, did you know that traditional paper filters actually remove part of the freshness of your coffee? It's true. That's why our machines only use stainless steel screens as a filter. Using steel screens means all the wonderful flavor from the natural oils in the beans remain in the brewing process and you get authentic, flavorful, perfect coffee every time.
We not only provide your workplace with great coffee, but our team will also stock your break room with stir sticks, creamers, sugar, and other coffee supplies plus, we keep our machines well maintained and in perfect working order. It's like having a full-service coffee shop in your break room! More people can enjoy their hot beverage of choice with our coffee service.
Brew Coffee Hands-Free with
Touchless Technology
We make it our priority to provide our customers with a superior coffee experience. You can simply order your favorite coffee drink with a touch of a button, but additionally, our machines also use touchless technology.
Each coffee machine has a name. Simply approach the machine, say the name to wake it up, and order your favorite coffee drink. Your break room barista will get to work and you'll have a fresh cup of coffee in no time.
It's ADA compliant and completely contact-free.
Plus, since we don't use paper filters, little plastic cups, or pouches, our machines are far more eco-friendly than any of the others. Enjoy your fresh coffee knowing you're doing your part to help the planet.
Great Coffee Along With
Great Service!
In addition to great coffee, we provide all the necessary maintenance, cleaning, supplies, and upkeep. We install our systems at no cost and only charge you by the cup. It's time to get rid of office coffee and basic flavored coffee brewers and bring your coffee service into the modern age? JavaTap Coffee can bring the Cafe to you!
A
Great Menu
Of Coffee Drinks
We offer more than 35 recipes, and our team will even switch out flavors depending upon the season. So, yes, you'll even have your favorites like Pumpkin Spice, Egg Nog Latte, and more.
Gourmet coffee at the touch of a button or a simple voice command. Here are some examples of what your new coffee machine can provide: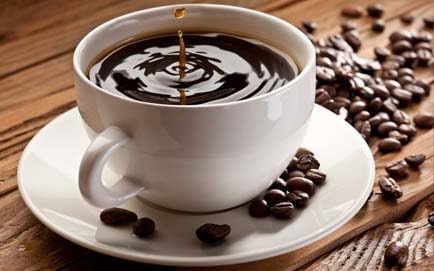 Coffee
Regular "Drip Strength"
Espresso
Double Espresso
Cafe Americano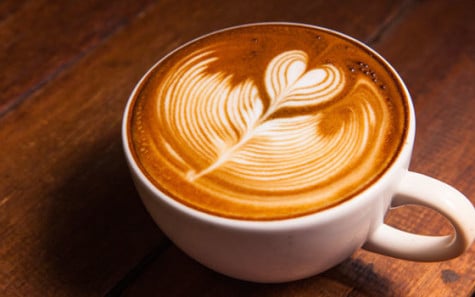 Lattes
Non-fat Single Latte
Non-fat Double Latte
Regular Single Latte
Regular Double Latte
Cookies & Creme Latte
Caramel Latte
Salted Caramel Latte
Chai Latte
Egg Nog Latte*
Pumpkin Spice Latte*
Hazelnut Latte*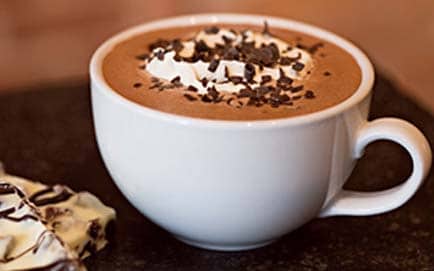 Hot Chocolates
Milk Whipped Chocolate
Milk Marshmallow Chocolate
Dark Whipped Chocolate
White Creamy Chocolate
White Chocolate Caramel
White Chocolate Raspberry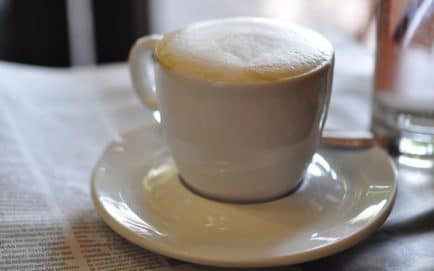 Cappuccinos
Non-fat Single Cappuccinos
Non-fat Double Cappuccinos
Regular Single Cappuccino
Regular Double Cappuccino
French Vanilla Cappuccino
English Toffee Cappuccino
Dark Chocolate Mocha
Milk Chocolate Mocha
Peppermint Mocha*
*Denotes Seasonal
Not only will you get more than 30 different types of coffee drinks with a simple voice command, but our staff will ensure that you have seasonal coffee favorites like Pumpkin Spice Latte, Egg Nog Latte, Peppermint Mocha, and more.
From coffee to lattes, cappuccinos, espressos, hot chocolate, and more, we'll make sure you have everything you need to impress your staff and guests.
Each recipe is made with fresh, all-natural ingredients including non-fat milk and high-quality Hershey's chocolate. We offer seasonal recipes upon request, keeping the system fresh and your team looking forward in anticipation to something new throughout the year.
Let us bring the joy of coffee to your customers and staff. We'll make more than just your mornings.
Doing Good Things
A portion of our proceeds are donated to the Fisher House and the Breast Cancer Research Foundation.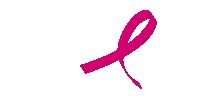 Contact Us
4154 Silver Peak Parkway, Suite E, Suwanee, GA 30024
Mon - Fri: 9:00 - 5:00
For more detailed queries, please fill out this form.